Opera garden luxury apartments
Opera Gardens luxury apartments in Zirakpur are the perfect place to call home. With state-of-the-art amenities and breathtaking views, this is the ultimate living space. You'll love how easy it is to get around in the city. Plus, you'll have everything you need right here—including a gym, swimming pool, and club for all ages. Living in one of Opera Gardens' luxury apartments makes life more rewarding.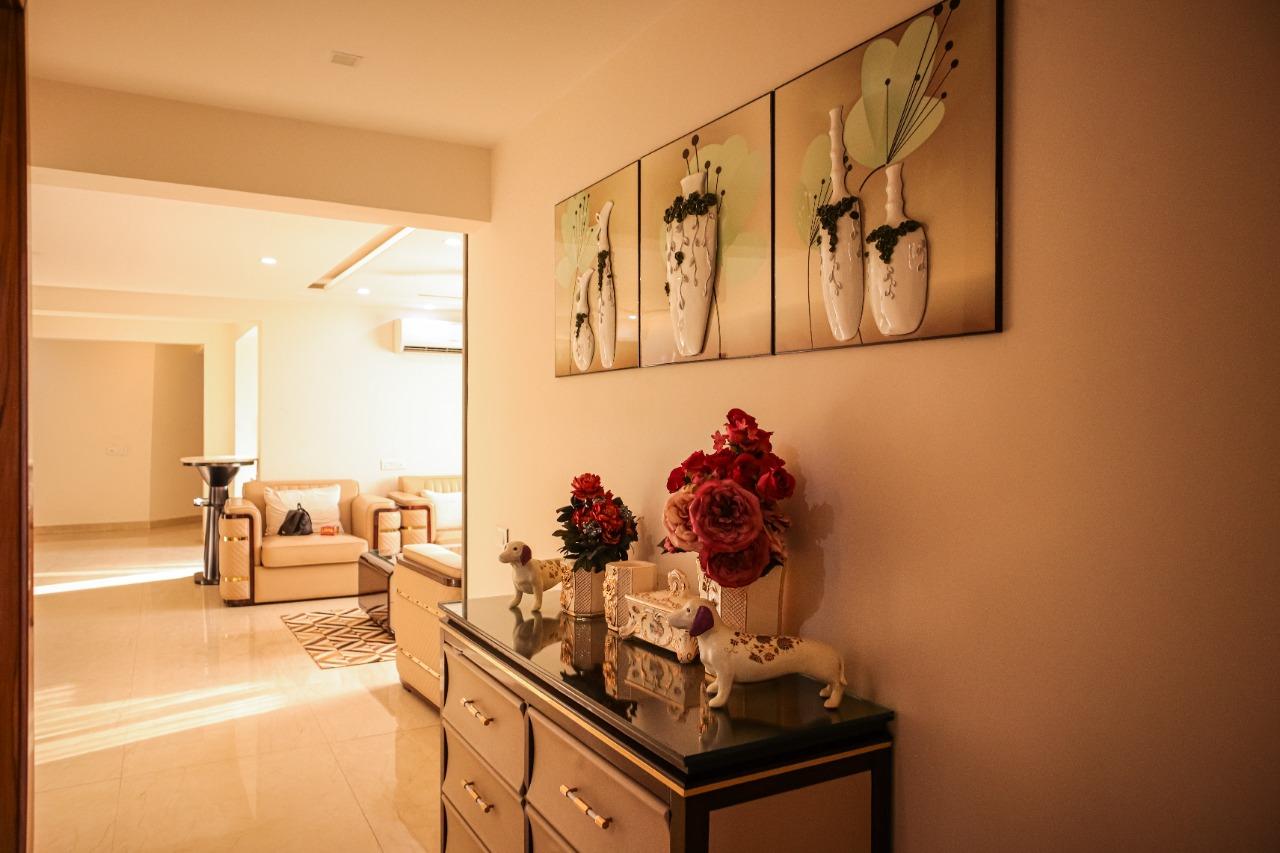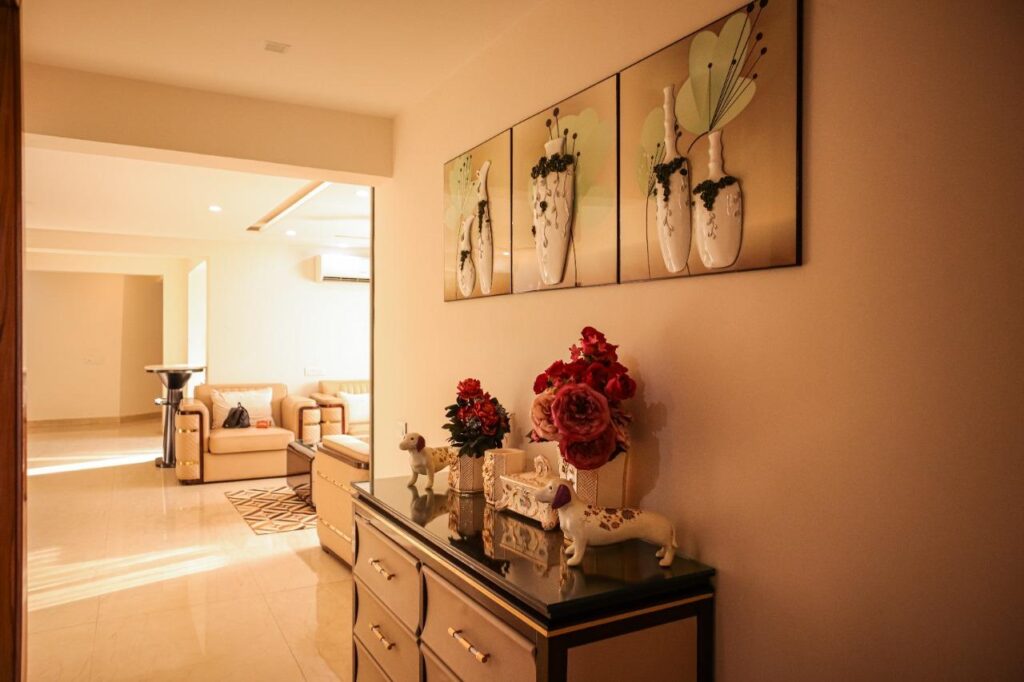 Opera Garden in Zirakpur offers 3 BHK flats or 4 BHK FLATS with several amenities for residents to enjoy. Additionally, there is 24-hour security on-site to ensure the safety of everyone in the complex.
Feature of 3 BHK flats
The 3 BHK flats offer bedrooms, a living room with an attached bathroom, and a fully furnished kitchen.
The glamorous and elegant main bedrooms at OPERA GARDEN may be personalized to your preference. You can change any aspect of our rooms, including their style, to suit your preferences. You can choose the paint color, furniture, and wooden work according to your choice.
Each flat comes with a car parking spot for up to two cars. The apartments also offer access to private gardens.
3BHK flats offer a living room. When guests come over, they're always impressed with our living room. It's so spacious and airy – makes a lasting impression! Plus, it's where we keep all of our best furniture and decor.
They offer a stunning kitchen. From sleek and modern designs to traditional and rustic styles, there is something for everyone. And best of all, each kitchen is designed with functionality in mind. There are plenty of storage options and workspace to make the most of your space. If you're like to cook, finding a flat with a stunning kitchen is a must.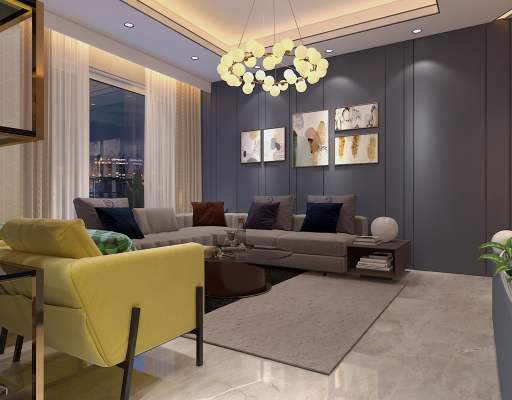 Feature of 4 BHK flats
A 4 BHK flat is ready to move flat that is ideal for families. It is located in zirakpur and provides all the amenities a family needs. The flats are spacious and airy, with a beautiful city view. The flats are also well-lit and ventilated and come with a balcony.
The 4 bhk flats offer bedrooms, a living room with an attached bathroom, and a fully furnished kitchen.
The first bedroom is a traditional style room with 10ft-10.5 inches of space. The second bedroom is perfect for kids with 10ft-6 inches of space. And the third bedroom is perfect for guests with 10ft-7.5 inches of space.
4 BHK flats ready to move in with a living area of 13ft-3inches by 20ft-3inches, a dining area of 10ft-0inches by 10ft-6inches, and a kitchen of 9ft-6inches by 12ft-3inches. Flats would be perfect for everyone because they are the right size and have all the features.
It has 4 balconies, 2 overlooking the central garden and 2 towards the road. The layout is open and well-ventilated, ensuring adequate sunlight throughout the day. The apartment is fully furnished with all modern amenities and is ready to move in.