More than ever, the modern business world depends upon evolving technologies in communications and manufacturing, both to ensure the production of a product and accurate customer outreach. Regardless of the industry, though, both business intelligence and business operations have been shaped by new ways that an organization can apply data science and machine learning to real time workflow and success. More often than not, digital platforms and software solutions are the most popular tools for business users who are looking to gain valuable insights from various different sources of big data. Likewise, new ways exist for correlating that raw data into usable predictive analytics, benefitting every step of the production process.
From demographic recognition and engagement to development and marketing strategy, now is the best time for organizations to integrate analytics for making better business decisions. Here, we will look at some of the main reasons why effective data analysis is key to modern business growth, and how big data analytics can aid in both workflow and overall production and marketing success.
Big Data in Pre-Launch Development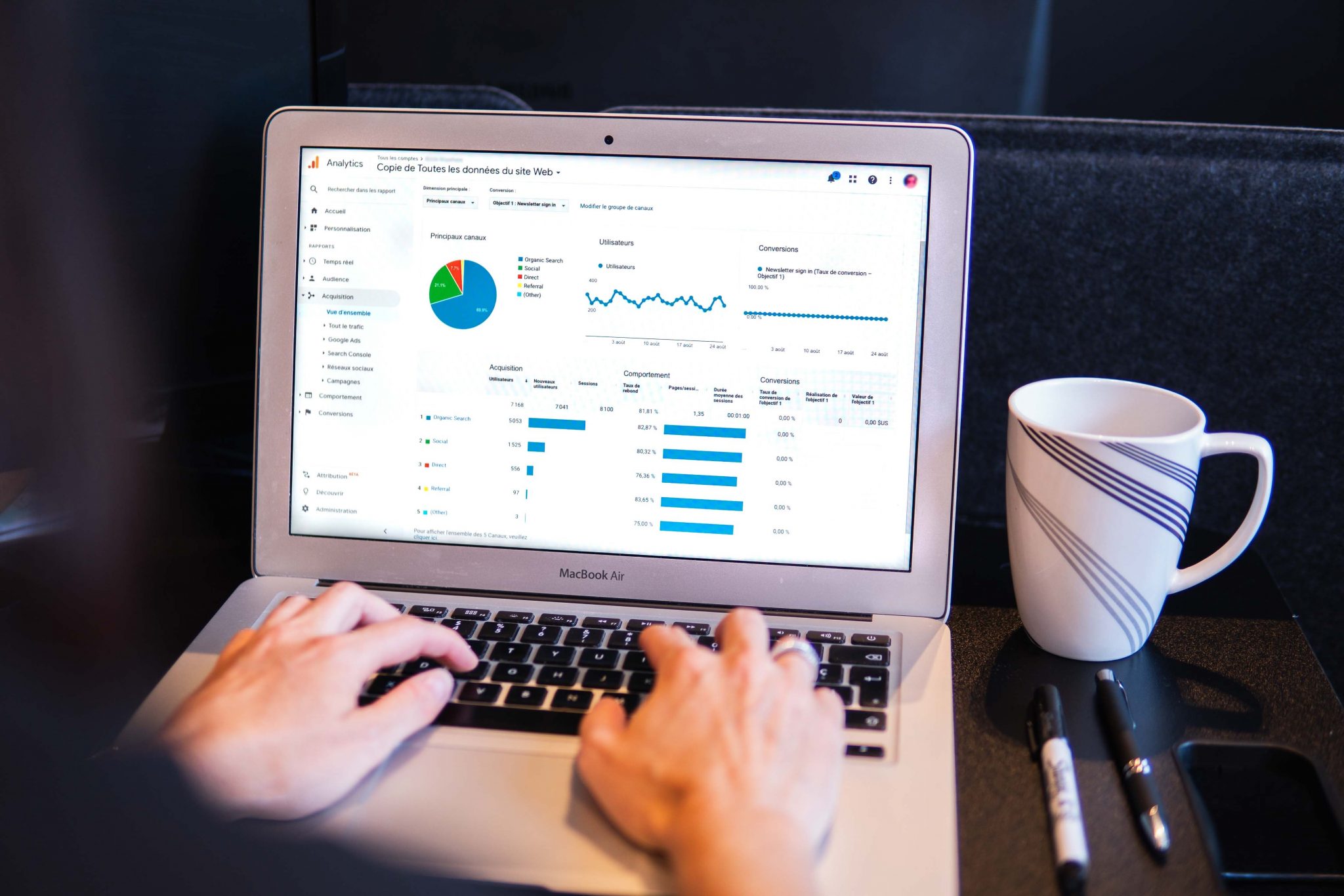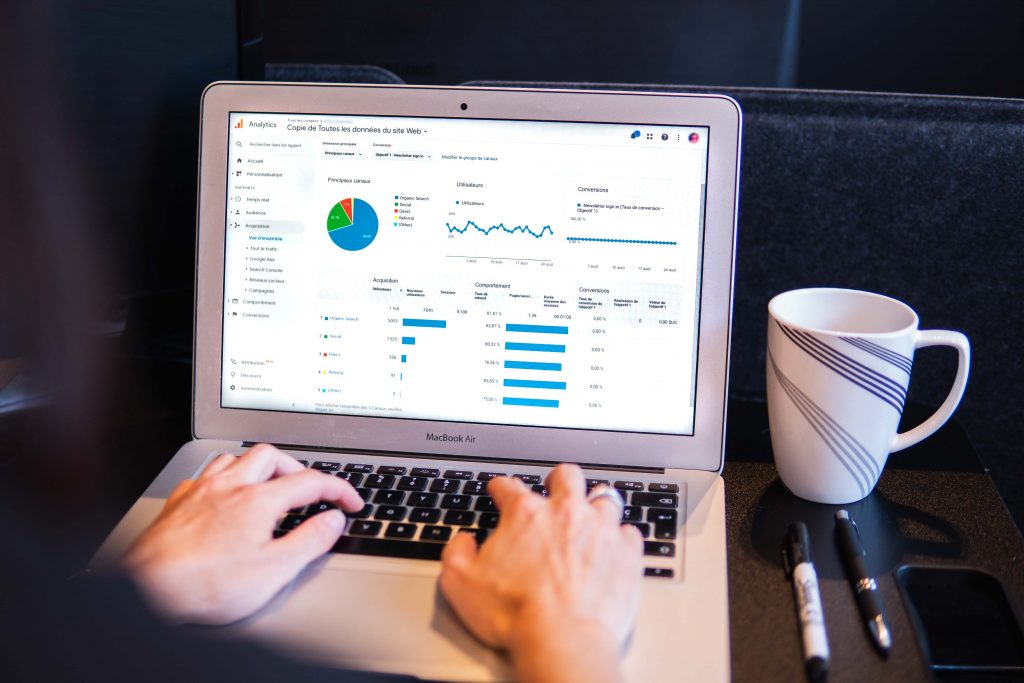 The proper use of data analytics can aid an organization in the manufacturing process from the very inception of their product or service. When a new product is in the earliest stages of development, numerous data sources can be mined for various pieces of invaluable information that can dictate the shaping the of product and the eventual marketing strategy. For example, the use of data analytics software allows a company's development team to assemble information needed for accurate demographic outreach, meaning the needs and preferences of a potential customer base. That raw data can than be correlated for both data visualization and, ultimately, predictive modeling, allowing for sales projects and marketing needs.
But the value of such data mining doesn't end there. The ability to transform data into both hypothetical use cases, as well concrete models of consumer needs, can aid the developers in better understanding necessary tweaks to a product or service well in advance of the launch. By applying predictive analytics to the manufacturing stage of development, an organization can increase its chances of making that launch a success and, of equal importance, increase overall customer satisfaction and brand loyalty.
Analytics for Marketing and Engagement
Working past early development, a company can apply the same big data analytics and data analysis tools to the post-production stages to a product's unveiling. With data analysis yielding accurate information on the preferences of potential customers, statistical analysis and visualizations can provide a PR team with countless options for shaping a successful marketing strategy. In effect, the same outlets that had been initially used for data mining can now be utilized for demographic outreach: customer feedback forums, influencer media outlets, and the parent company's official website and social media profiles are invaluable in this regard. Proper data analysis can guarantee that the marketing and content structuring hits all the most important marks for customer engagement.
As a final note, it's important to consider that data science is also of great valuable for ongoing brand loyalty. New technologies for customer service and "voice of the customer" feedback have successfully integrated machine learning and advanced analytics into the turnaround time and customization of a customer's journey. Taking the time to apply big data analytics into the business operations of customer service and feedback can greatly help present your demographic with the accurate appearance of a hands-on relationship geared towards their satisfaction.
Additionally, analytics repurposed for customer service can provide further insights to your development team and marketing department for future products and next-generation models. Not only will this allow for the most modern product or service on the market, but one uniquely constructed to meet the needs of evolving trends and demographic preferences. In every way, this makes the use of big data analytics the most valuable asset for any company's growth and longevity.