Social media marketing is the most trending thing going over the internet today. It is a most powerful tool to connect with the customer. Going with the trend over the internet today, if all sizes want to reach their target customers and prospects, social media marketing is the best way to interact. Good marketing on social media sites can bring a huge amount of benefit and profit to a business. But as the number of social media networking is increasing, it becomes difficult for a business to choose the right ones for their business. Are you searching for the best social media platform? Then you must be reading the right article. We will take you through some of the social media sites which would be helpful to grow and expand your business.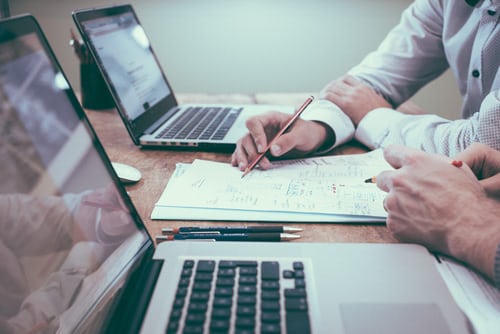 Let us first learn what social media marketing is- it is a platform that involves creating good content for your targeted group of customers on social media networks. It includes updating images, creating awareness, posting videos, and many other things that would engage your customer.
Before one selects the social media platform, one must keep in mind the following tips.
Tip 1. Start with a Plan:
Before stepping your foot into the world of social media marketing, the business must think about what they want from marketing?
Who is your targeted customer?
How old are they?
What is their gender?
What are they interested in?
What sort of message do you want to give to your customers?
Tip 2. Define the goals-
Once the business knows what their plan is, who will be their targeted customers or audiences. The next step comes to define the goals. Goals are too made by businesses to ensure that they are not deviating from their main purpose. And the main goal o social media is to attract customers with creative goal ideas. Some marketers use this platform as to develop healthy relationships and other brand use for customer support.
Tip 3. Find your Audience
Now that we have a plan ready and goals clear in mind, it's time to find and know your audience. So here the task starts that which platform you will be needed to engage your prospects and loyal customers. Here you would need to do some research work that the audience which you are targeting is more active at which platform? For example, the young profiles are most likely to be caught on Instagram, and the middle-aged generation is most likely to be comfortable on Facebook.
So this article till the end would let you know which platform will help you find your targeted customers.
SOCIAL MEDIA SITES FOR THE MARKETERS –
FACEBOOK-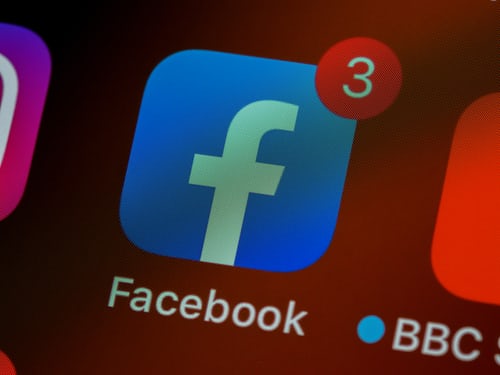 Whenever we think about social media marketing, the first that strikes our mind to promote our product is through Facebook. It is one of the biggest social media platforms to provide advertisements for the business. With the help of the Facebook business page, the business can take care of their customer's problems through the online platform. If your company wants to sell a high-end product, we need to invest to reach the targeted customer.
LINKEDIN-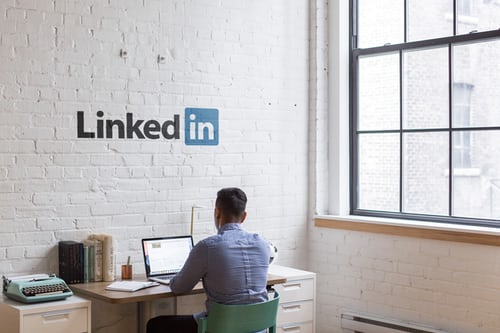 Linkedin is a useful tool when we talk about increasing networking between professionals, which also means that it is a useful tool to reach out to B2B prospects. It is best used for reaching the B2B prospects and the potential employees and increases your network.
If your company is hiring applicants, it is the best tool to help potential employees know about the job openings.
INSTAGRAM-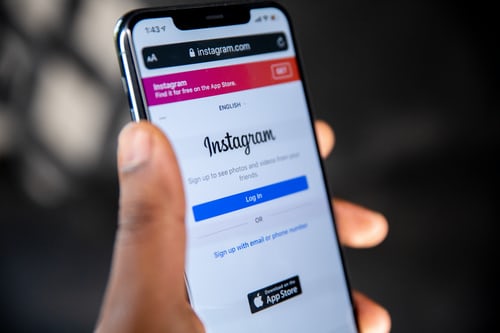 Instagram, when entered into the platform of social media, came with the mindset that it has to target the youths. It had a unique feature called adding the hashtags, which could help the user reach the number of individuals. It could take advantage of Instagram stories and live videos to expand its social media presence. It is the best social media platform to share videos and photos for the targeted audiences. It can also be best used to build brand identity.B2B companies and B2C companies can upload relevant photos to increase their followers.
REDDIT-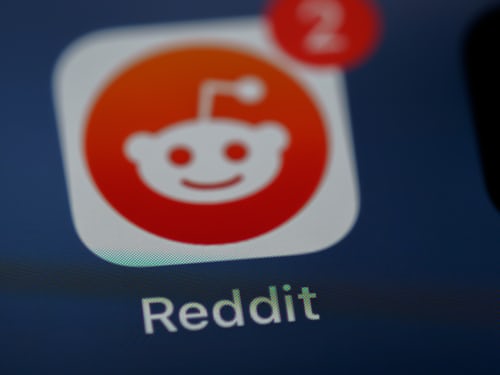 Reddit is a research tool that can understand what the audience is talking about, and Reddit then makes the content for them.
It is a platform that offers users opportunities to interact with each other on shared content. People can share the topics, content, and link in groups which is called subreddits.
Other than the research platform, Reddit also offers advertising options to help the business grow.
YOUTUBE-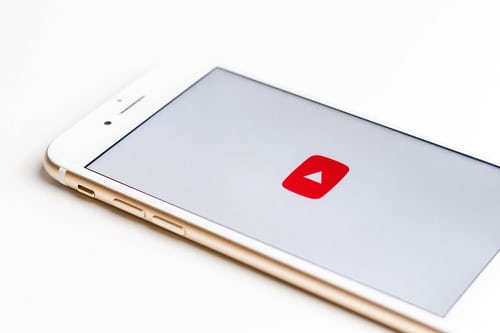 It is best used for demonstrating company culture, tutorials, and demonstrations. Youtube can be said one of the biggest platforms of user-generated content online. And supposedly, if any company makes its content, it can be very beneficial to connect with the end-users.
TWITTER-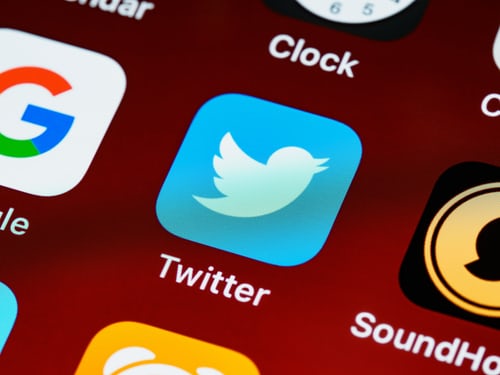 Twitter is generally used for real-life updates, and it is also known as the fastest platform as many users seek information and news through this platform.
And it is the most beneficial platform for the companies that regularly post fresh content for their targeted customers. So by using the correct strategy, the fresh content uploaded by your company and if it is useful can automatically be built your reputation as an authority in your industry.