In a fast-paced world, where time is a precious commodity, the convenience of having delicious, home-cooked meals delivered to your doorstep is a true blessing. Food Monks Tiffin Services, based in Scarborough, Canada, is here to bring you the rich and diverse flavours of Indian cuisine without the hassle of cooking. With a daily-changing menu and carefully curated tiffin boxes, Food Monks is your ticket to experiencing the joy of Indian meals right in the comfort of your home. Say goodbye to cooking fatigue and hello to the delightful journey of exploring Indian flavours with Food Monks, the best Indian tiffin service in Scarborough, offering both non-veg and veg tiffin options. Place your order today and embark on a culinary adventure that will transport you to the heart of India, one delicious meal at a time.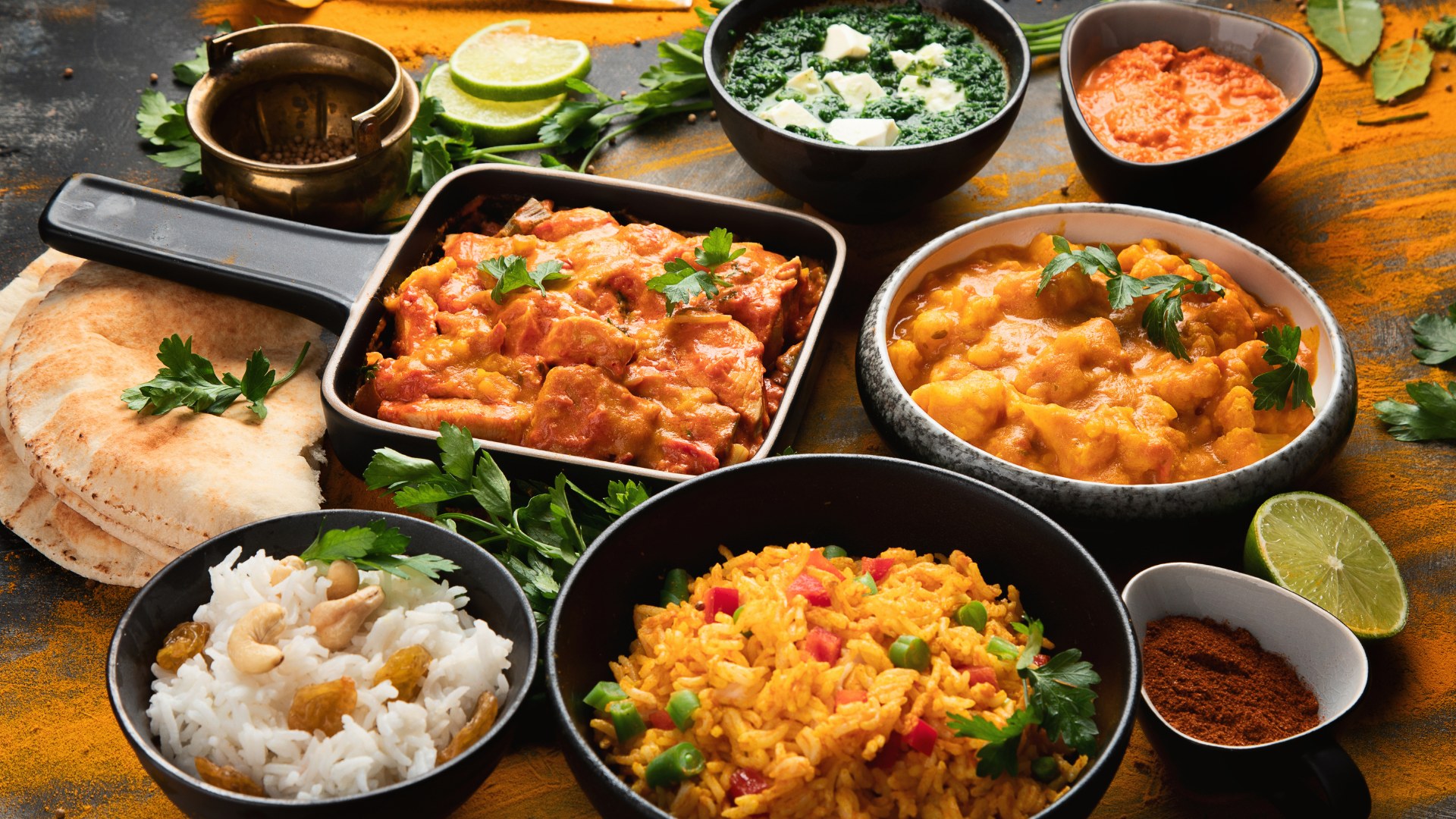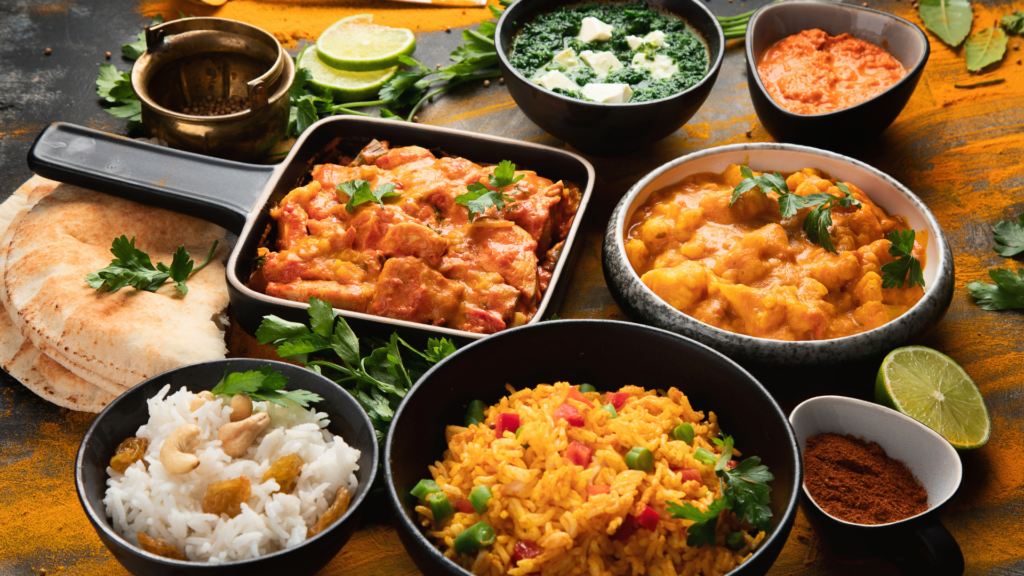 1. A Taste of India with Daily-Changing Menus and Curated Tiffin Boxes
Food Monks takes pride in its diverse menu that showcases the vibrant tapestry of Indian cuisine. Our talented chefs craft a new and exciting menu daily, ensuring you always enjoy the same flavours. Whether you're a fan of vegetarian delights or crave the boldness of non-vegetarian dishes, we have something for everyone. Our tiffin boxes are thoughtfully designed to provide you with a balanced and satisfying meal that captures the essence of India's culinary heritage.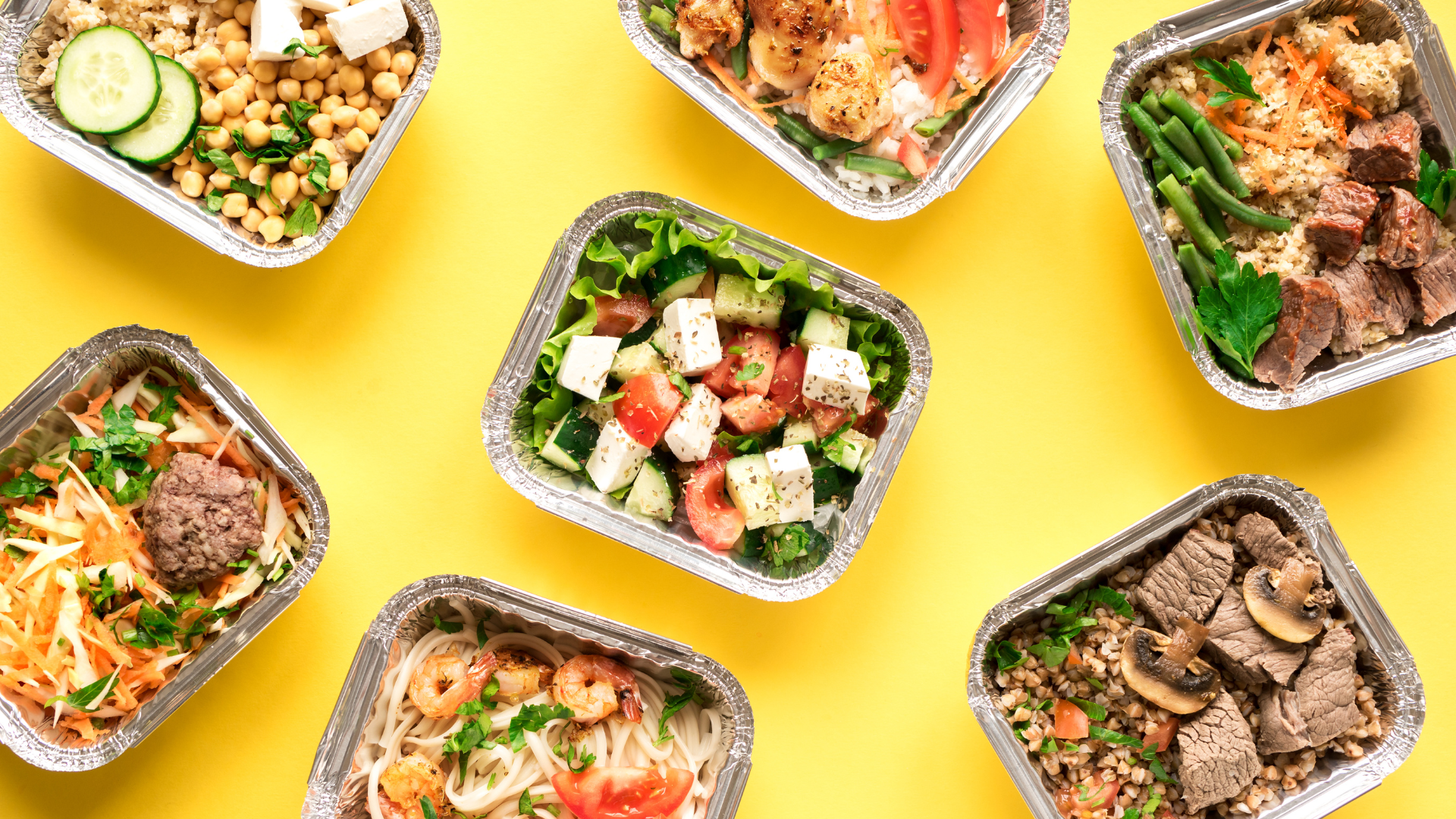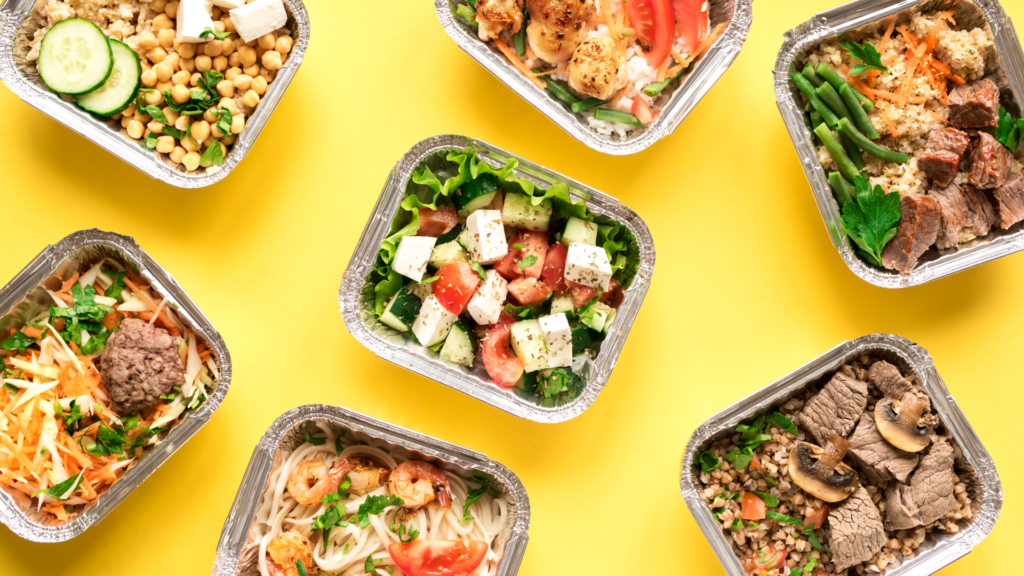 2. Experience the Joy of Home-Cooked Indian Meals Without the Hassle
One of the primary goals of Food Monks Tiffin Services is to make the experience of enjoying Indian food effortless. Say goodbye to the inconvenience of meal planning and cooking. With Food Monks, you can relish authentic Indian flavours without lifting a finger in the kitchen. We understand that the daily grind can be overwhelming, so we're here to ensure you get wholesome, delicious meals without any hassle.
3. Easy Ordering Process and Exciting Features
Ordering from Food Monks is a breeze. Visit our website, choose your city, select your location, pick your desired meal from the daily menu; and if you have a coupon code, don't forget to apply it for additional savings. Once your order is placed, all that's left to do is wait for the delightful tastes of India to arrive at your doorstep. Our notification system keeps you informed about your order status and provides delivery tracking so you're always in the loop.
Customization is at the heart of Food Monks' service. We offer seven different tiffin plans to suit your preferences and dietary needs. Whether you're looking for a single meal or a weekly subscription, we have a fit plan. You can even pause your subscription, cancel an order, or place an order conveniently through your wallet on our website. We've designed our service to be as flexible and user-friendly as possible.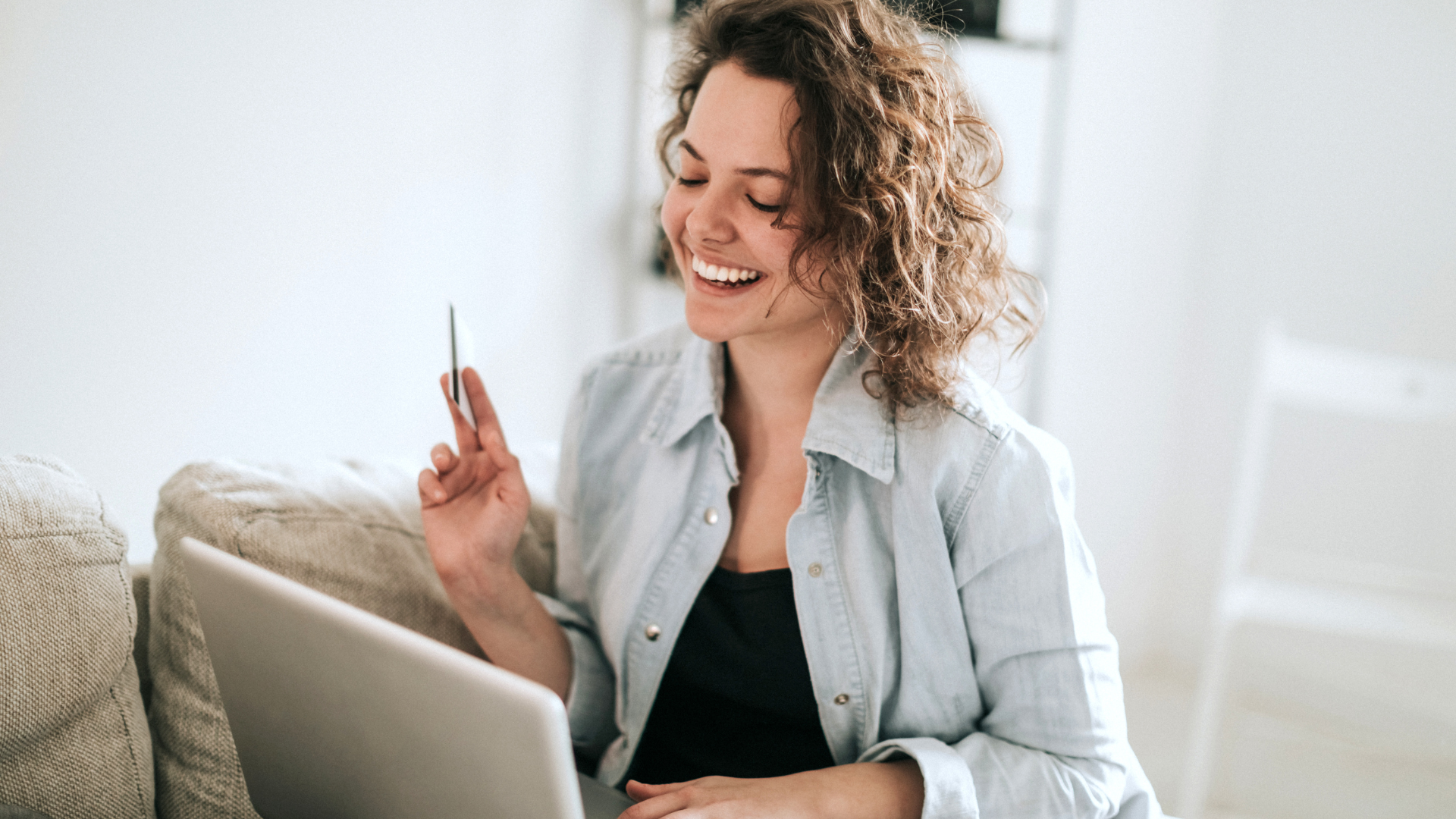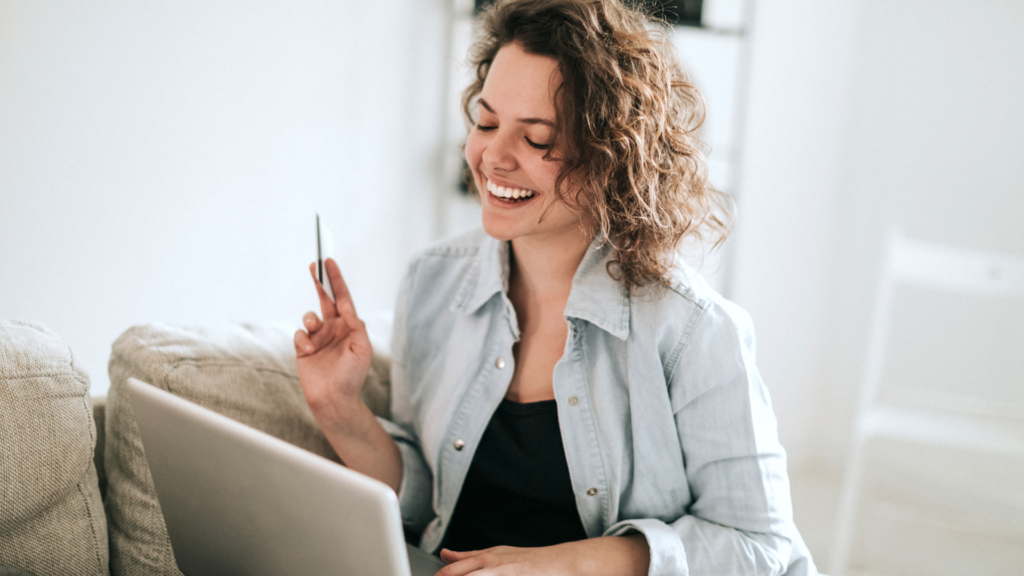 4. Weekly Specials and Irresistible Promotional Discounts
At Food Monks Tiffin Services, we believe in treating our customers with special offers and discounts. Keep an eye out for our weekly specials featuring unique dishes that will tantalize your taste buds. Additionally, we frequently offer promotional discounts, making it even more affordable to savour the flavours of India at home.
5. Convenient Delivery at Different Locations
Food Monks Tiffin Services goes the extra mile to ensure you can enjoy our delectable Indian meals at your convenience. We offer delivery to different locations in Scarborough and surrounding areas. Like Mississauga, Richmond Hill, Malton, Ajax, Oshawa, Etobicoke, Lakeshore, North York, Markham, Whitby, Pickering, Downtown, Vaughan, East York .
Whether you're at home, work, or any other preferred location, our team strives to bring the taste of India to your doorstep. You can now enjoy our tiffin service wherever you are, making it even more accessible for you and your family.
6. Quality and Freshness You Can Trust
We understand that the key to delicious Indian cuisine is fresh ingredients and expert preparation. That's why, at Food Monks, we source the finest ingredients and follow traditional recipes to bring you the most authentic flavours. We take great pride in our commitment to quality and freshness, ensuring that every meal you receive is a delightful culinary experience.
7. Nourishing Your Body and Soul
Indian food isn't just about flavours; it's about nourishing your body and soul. With a wide variety of dishes that include fresh vegetables, lean proteins, and aromatic spices, our tiffin service is designed to provide you with balanced and wholesome meals. Whether you want to maintain a healthy lifestyle or enjoy the comforting taste of home-cooked Indian food, Food Monks has you covered.
More read about indian tiffin services in canada : Why Indian Tiffin services growing Rapidly in Canada?
8. Supporting a Local Business
When you choose Food Monks Tiffin Services, you're not just ordering a meal; you're supporting a local business that's passionate about bringing the best of Indian cuisine to your table. We take pride in being a part of the Scarborough community and contributing to its rich culinary diversity.
Food Monks Tiffin Services is your gateway to experiencing the diverse and delicious world of Indian cuisine right at your doorstep in Canada. With our daily changing menus, hassle-free ordering process, customization options, and exciting discounts, we aim to make your dining experience memorable and convenient. Say goodbye to cooking fatigue and hello to the delightful journey of exploring Indian flavours with Food Monks. Place your order today and embark on a culinary adventure that will transport you to the heart of India, one delicious meal at a time.